Quick recipes for SVG Wow!
Quick recipes for SVG Wow!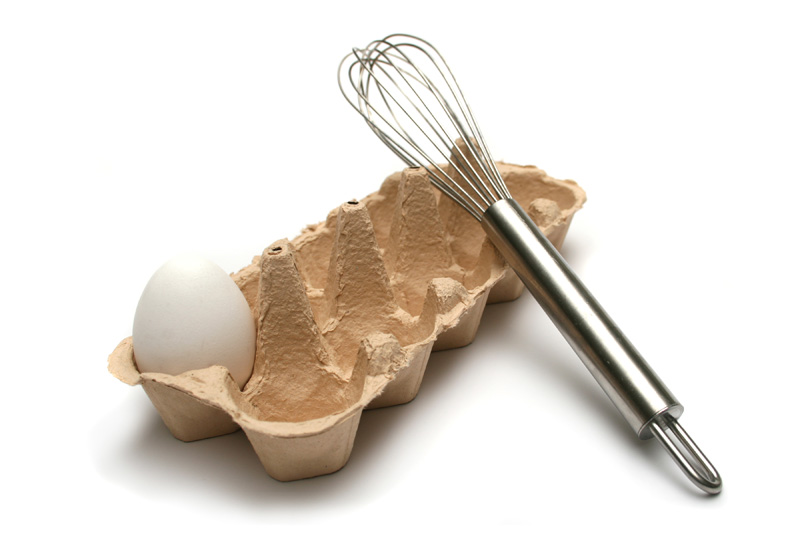 Agenda
External references
Better integration
Video
External references intro
What are external references?

<![CDATA[  
  ]]>

When to use them?
Why are they so useful?
External references applied
xlink:href references
The 'animation' element from 1.2 Tiny may only reference full documents, not fragments. It's meant for animations and scripted subdocuments.
The 'use' element can only reference fragments, and the fragments may be in external documents.
The 'image' element can not reference fragments, and is to be used for static content.
  <use xlink:href="../media/star.svg#root"/>
  <animation xlink:href="http://tinyurl.com/yr6yxb"/>
  <image xlink:href="../media/tiger.svg"/>

Here is an example that uses the above three ways to reference external content.
External references applied
Presentation references
These examples show external definitions of masking and clipping:

<![CDATA[  	
  
  ]]>
Cross-document scripting
SVG documents referenced by 'animation' support scripting

	<script>
	  function changeBannerText() {
	    var a1 = document.getElementById("a1");
	    var animDoc = a1.contentDocument;
	    var line0 = animDoc.getElementById("banner");
	    var line1 = line0.firstElementChild;
	    var line2 = line1.nextElementSibling;
	  
	    line0.style.fontSize = 45;
	    line0.y.baseVal.getItem(0).value = 440;
	    line0.firstChild.data = "Video";
	    line1.textContent = "and";
	    line2.textContent = "animation";
	  }
	</script>
	<animation id="a1" xlink:href="star-embeddable.svg"/>

SVG to referenced SVG script example
Browser integration
Making 'foreignObject' less foreign
Browser integration
CSS
CSS OM for SVG properties

	var fill = element.style.fill;

CSS properties that accept images works with SVG

	.page { background-image: url(gradient.svg) }
	.list { list-image: url(marker.svg) }
Browser integration
HTML5 Canvas and SVG
Using an SVG sprite in a Canvas

	<canvas id="canvas" width="500" height="500">
	<script>
	canvas = document.getElementById("canvas");
	context = canvas.getContext("2d");
	context.clearRect(0,0,500,500);
	image = new Image();
	image.src = "tiger.svg";
	context.drawImage(image,0,0,200,200);
	</script>

SVG for Canvas patterns
A spatial tiger leap - SVG as texture for 3D Canvas
Video
Transformed video